We are excited to say these three words: charter flights Portlands! Direct2 is announcing that we are now providing charter flights in the greater Portland, Oregon area. With our new Diamond DA62 aircraft based at KUAO in Aurora, Oregon, we are excited to offer exceptional travel experiences to various Northwest destinations, including Bandon Dunes, the San Juan Islands, Boeing Field, and more. Whether you're looking to explore stunning golf courses, enjoy island getaways, or conduct business efficiently, our charter flights in the Diamond DA62 will exceed your expectations.
Experience the Diamond DA62
Flying in the Diamond DA62 is a truly remarkable experience. The DA62 is a state-of-the-art twin-engine aircraft that combines performance, safety, and comfort. With its sleek design, spacious cabin, and advanced avionics, the Diamond DA62 offers a level of sophistication that sets it apart.
The Diamond DA62 is equipped with cutting-edge technology. The Garmin G1000NXi avionics system provides pilots with a comprehensive and user-friendly interface, enhancing navigation, communication, and overall flight management. The advanced autopilot system further ensures a smooth and comfortable journey for passengers.
Seasonal Summer Destinations and Trips
.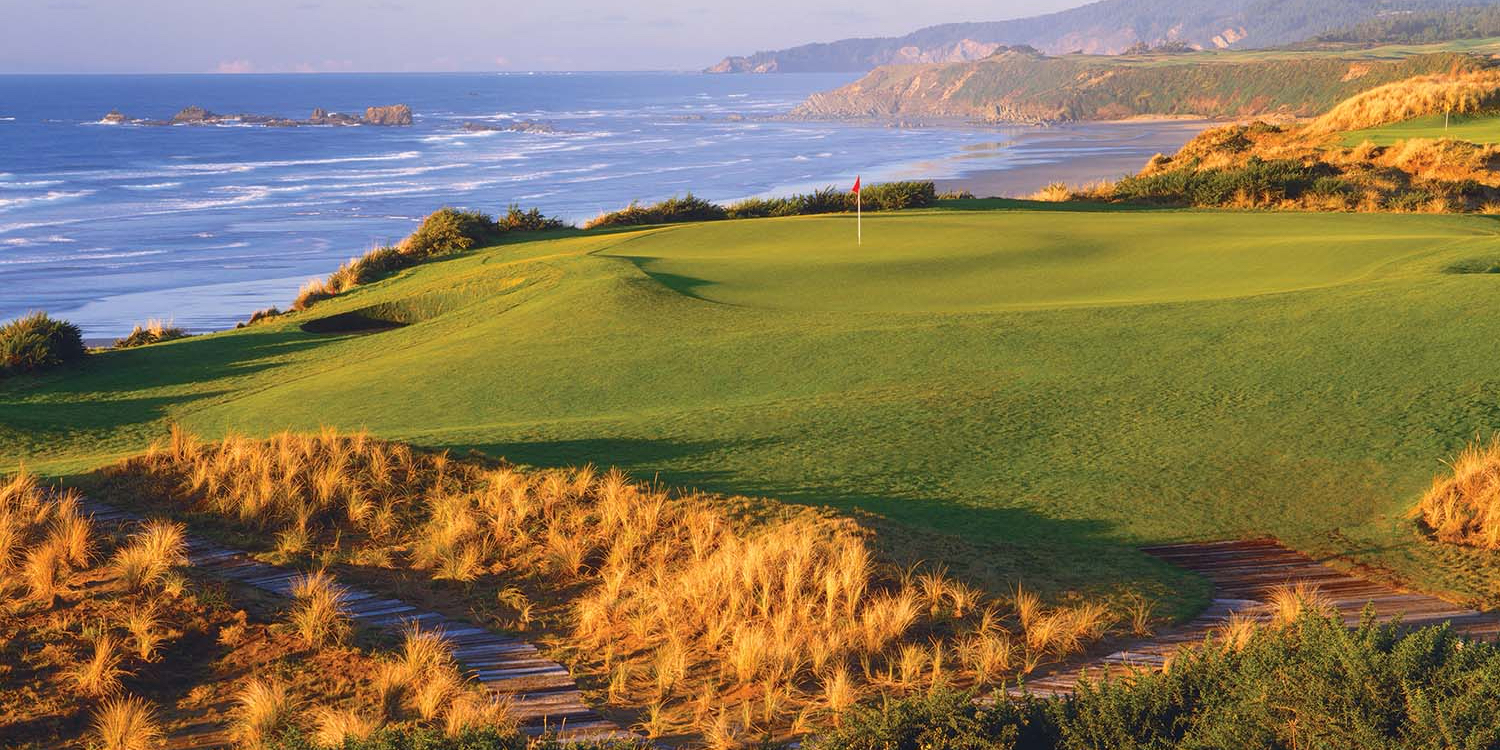 With our charter flights in the Diamond DA62, we offer a range of seasonal summer destinations that are perfect for weekend getaways, family vacations, or corporate retreats. Here are a few examples:
Bandon Dunes: Located on the stunning Oregon coast, Bandon Dunes is a world-renowned golf destination. Our charter flights provide quick and convenient access to this golfer's paradise, allowing you to experience multiple award-winning courses in a single trip.
San Juan Islands: Escape to the picturesque San Juan Islands in Washington state. Enjoy breathtaking views, explore charming towns, and indulge in outdoor activities such as kayaking, hiking, and whale watching. Our charter flights ensure a hassle-free journey to this Pacific Northwest gem. Options include the private airstrip in beautiful, Roche Harbor.
Boeing Field: For business travelers, our charter flights to Boeing Field offer efficient transportation to the heart of Seattle's aerospace industry. Save valuable time by avoiding commercial flights and experience the convenience of arriving directly at your destination.
The Direct2 Charter Flight Experience
When you choose Direct2 for your charter flight needs, you can expect exceptional service and attention to detail. Our highly skilled pilots have extensive experience flying the Diamond DA62, ensuring a safe and enjoyable flight from start to finish.
We prioritize your comfort and convenience throughout the journey. The spacious cabin of the Diamond DA62 provides ample legroom for a relaxed travel experience. Enjoy panoramic views through large windows, and take advantage of the onboard amenities to enhance your flight.
Our team is dedicated to making your trip seamless and tailored to your needs. We offer flexible scheduling options and personalized itineraries to accommodate your specific requirements. With Direct2, you can trust that your charter flight experience will be nothing short of exceptional.
Conclusion
Direct2 is proud to serve the greater Portland, Oregon area with our charter flights in the Diamond DA62. Experience the thrill of flying in this modern aircraft as we transport you to your desired destinations, whether it's Bandon Dunes, the San Juan Islands, Boeing Field, or beyond. Trust in our commitment to safety, comfort, and personalized service as we take you on an unforgettable journey through the Northwest. Contact us today to book your charter flight and embark on a remarkable travel experience with Direct2.